Ron Vincent was born and brought up in South Wales by a German mother and Welsh father. After completing his secondary school education in Wales, he moved to Nottingham on gaining a place at university. In 1977, he graduated with honours in German and Philosophy and embarked on a career in sales and business consulting that was to last for almost 30 years.
From an early age, Ron was fascinated by his German/Jewish background and gradually became more and more curious about what his mother and her family had experienced during the Holocaust and in the years following the Second World War. In 2007, he settled permanently in Germany and, having decided to move out of the commercial sector, returned to his first love of teaching and is still actively working in this area, although he is now semi-retired. In 2019, he became a German citizen.
Always passionate about writing and the English language, he succeeded in getting some of his poetry published whilst still a teenager. In addition to poetry, he has also written a number of short stories and, over the years, has contributed numerous articles to both local and national newspapers. In addition to completing 'The House on Thrömerstrasse', he has also been working on his autobiography which is now nearing completion and has begun conducting the research for a second Holocaust memoir which he expects to complete during 2022.
In addition to his passion for writing, Ron is an accomplished pianist who has enjoyed a lifelong love-affair with all kinds of music and, for many years, played publicly in restaurants and at social and business functions. He has never lost interest in philosophy, still reads extensively and is particularly interested in the themes of personal identity, ethics and the connection between social behaviour and spirituality. He is married and has a grown-up son and daughter, both of whom live in the UK.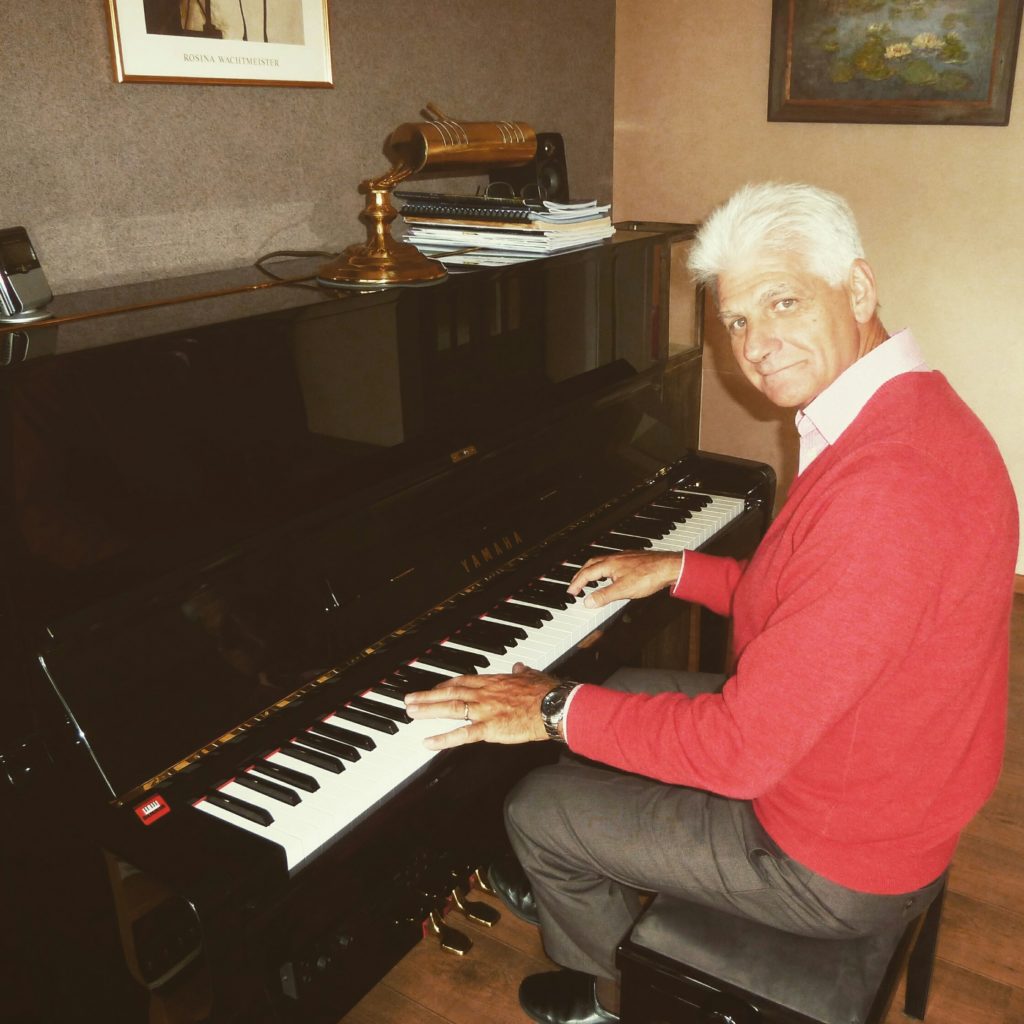 Please visit my YouTube piano channel at: